This post contains 10 easy cassava flour recipes, perfect for meeting your Paleo baking needs! All of these recipes are made with cassava flour, Paleo friendly, grain free, dairy free and easy to make.
Cassava Flour is easily one of my favorite Paleo baking flours. It is naturally grain free and gluten free, works well in Paleo baked goods and is allergen friendly too.
What is Cassava Flour?
Cassava flour comes from from the cassava (or yuca) root. The cassava root is peeled, dried and ground to make cassava flour. You can probably guess that cassava flour is grain free and Paleo friendly since I use it in so many of my recipes. It also works well as a 1:1 substitution (by weight) for wheat flour and many gluten free baking mixes.
Now, it's important not to confuse cassava flour with tapioca starch. Yes, they both come from the cassava root, but they are very different. Tapioca is the extracted starch of the cassava root. Whereas, cassava flour comes from the whole cassava root. They serve very different purposes in baking and cooking and are not interchangeable.
My favorite brand of cassava flour is Otto's Cassava Flour. They have the highest quality cassava flour and it works better for Paleo baking than any other brand I've tried. Otto's Cassava Flour peels, dries and then grinds their cassava into a reliable flour. They also ensure that every batch is free of the top 8 allergens.
Recipes using Cassava Flour
Now, onto 10 of my favorite, easy cassava flour recipes from the blog. I do have more, but I figured I'd highlight my favorites 🙂
Rosemary Cassava Bread
This Rosemary Cassava Bread is one of my most popular recipes. And for good reason! This bread is Paleo and nut free and perfect for making mini sandwiches or avocado toast. Furthermore, this cassava bread recipe is highly versatile - change up the rosemary flavor with fresh thyme, basil, garlic or any spice variety of your choosing.
Paleo Bagels
These healthy Paleo Bagels are grain free, nut free, dairy free and easy to make. They are boiled and then baked – giving them an authentic bagel texture. These bagels are crisp on the outside and chewy on the inside. Just what you need to satisfy any bagel cravings!
Paleo Banana Cassava Pancakes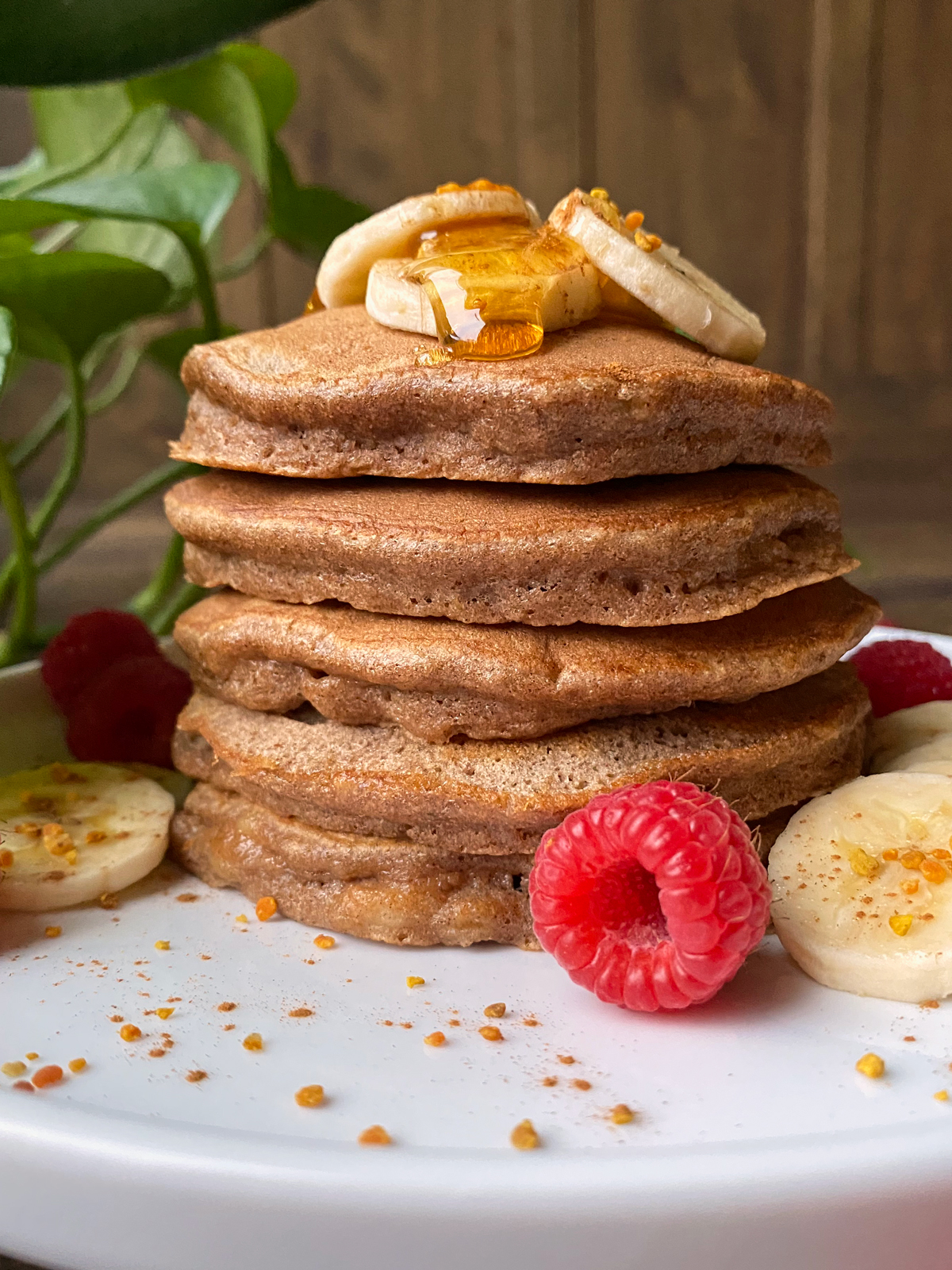 These fluffy, Paleo Banana Cassava Pancakes are made with cassava flour, ripe bananas and eggs. Not only are these pancakes great for breakfast, but they're actually healthy! They are only sweetened with bananas, grain free, dairy free and kid approved.
Cassava Flour Sugar Cookies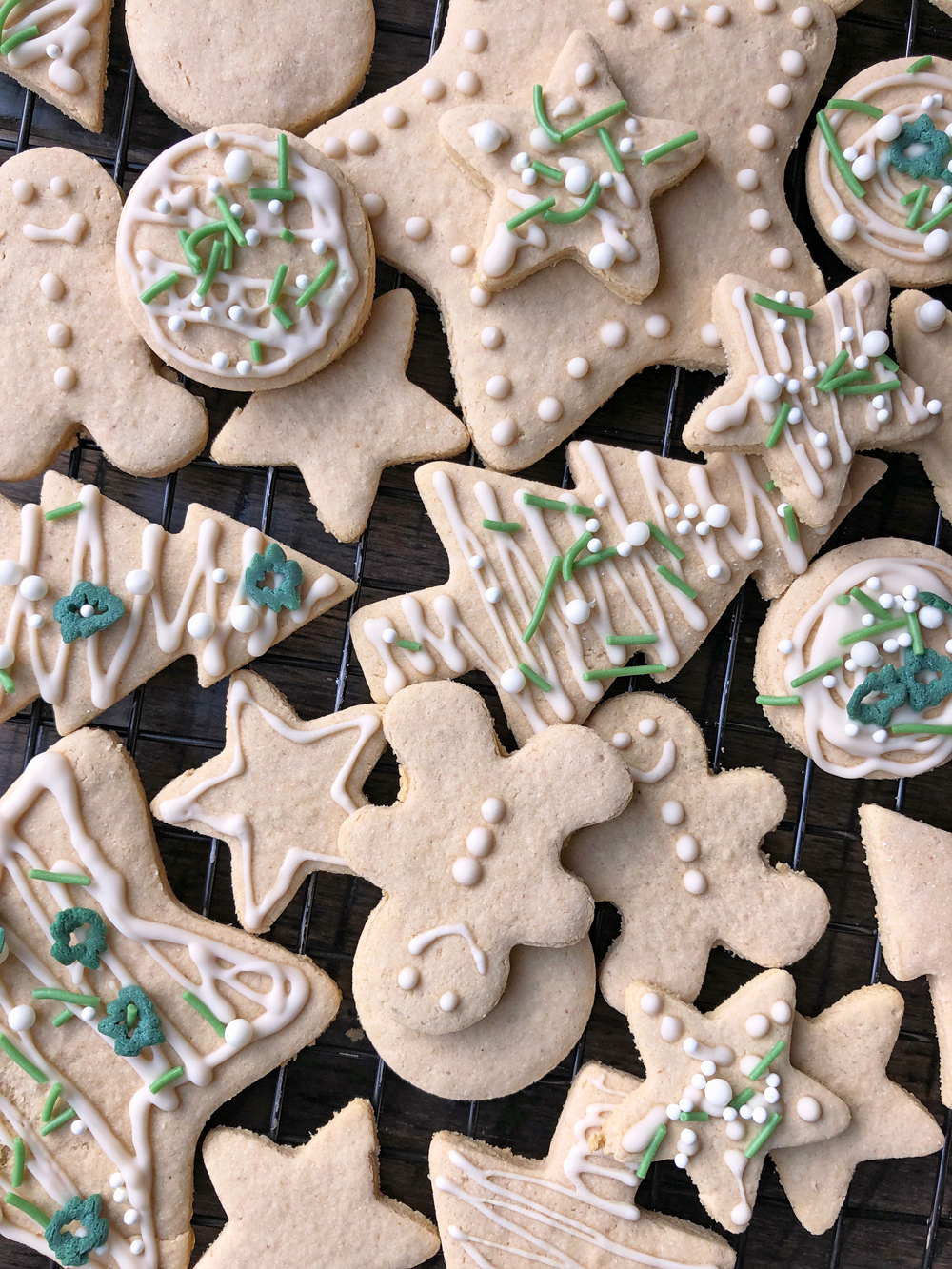 These Cassava Flour Sugar Cookies are Paleo, nut free and don't require any refrigeration! Simply, make the dough from a few every-day ingredients, roll it out, cut out cookie shapes, bake and frost!
Pumpkin Cupcakes with Cassava Flour
These Pumpkin Cupcakes are Paleo friendly, dairy free, nut free and made with cassava flour. They are moist, fluffy, perfectly sweet and full of pumpkin flavor. They are the perfect Paleo fall flavored dessert!
Chocolate Chip Tahini Cookies
These Chocolate Chip Tahini Cookies are Paleo, Vegan and free of the top 8 allergens! Not to mention, the tastiest cookies you'll ever eat. They are soft, chewy and have a slightly nutty flavor thanks to the tahini, but are completely nut free. Trust me when I say this is a recipe you NEED to try!
Strawberry Scones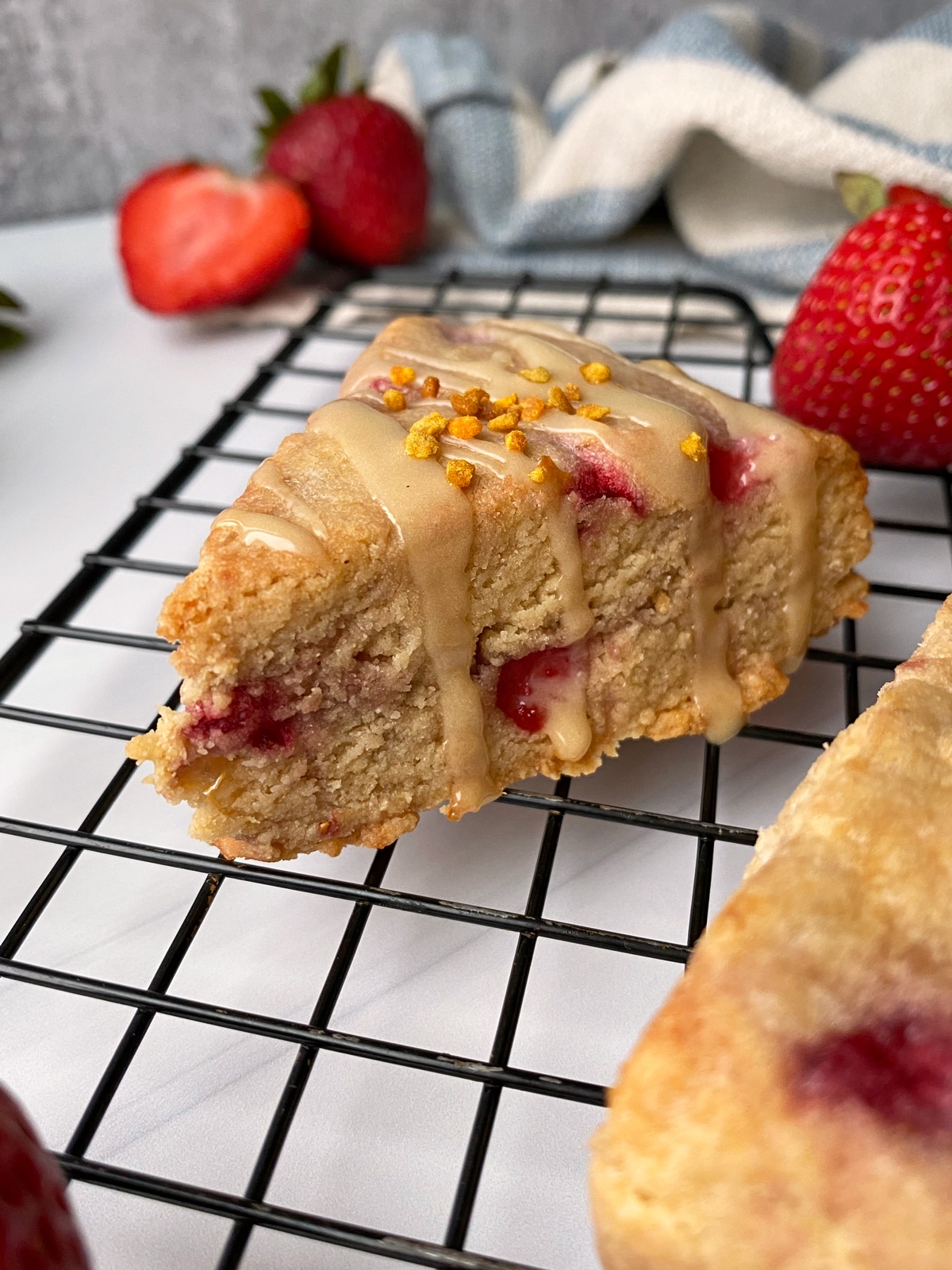 This recipe for Strawberry Scones is simple, summery and the perfect way to use up fresh strawberries. These scones are slightly crumbly around the edges, but soft and moist on the inside. In addition, these healthy Strawberry Scones are Paleo and Vegan friendly!
Blueberry Cassava Flour Muffins
These simple, Blueberry Cassava Flour Muffins are perfect for a grain free, dairy free breakfast or snack. They're packed with fresh blueberries, sweetened with grape nectar and made with cassava flour.
Savory Sweet Potato Bread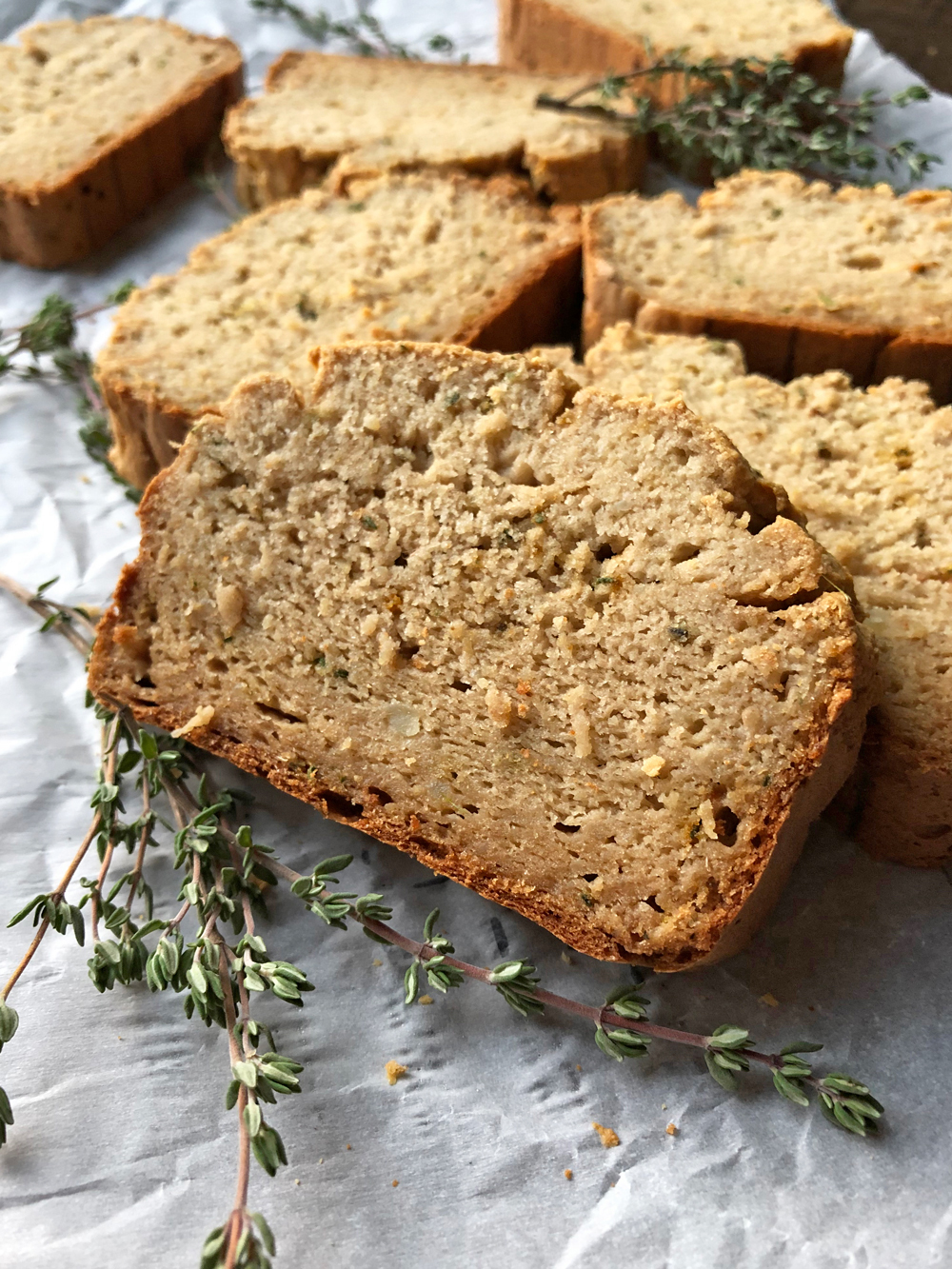 This Savory Sweet Potato Bread is Paleo, grain free, nut free, dairy free and perfect for any meal of the day. Top with mashed avocado and an egg, slather with almond butter for an afternoon snack or dip in a hot bowl of soup. You can't go wrong with this savory, unsweetened loaf of bread!
Cinnamon Cassava Muffins
These Cinnamon Cassava Muffins are grain free, gluten free, dairy free, nut free and sweetened with dates. They have the perfect muffin texture - soft, fluffy, moist and slightly dense.